"The power of imagination makes us infinite."
About Theresa
Theresa Jump is a seasoned guide and coach, with over 20 years of mentoring and teaching experience. As a lover of life, peace, and adventure, it is her mission to effectively and gently hold the space for those who seek growth, liberation, and well-being.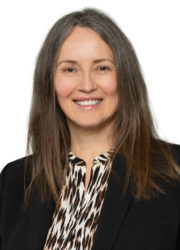 I recommend Theresa in very high terms. She is intelligent, earnest, conscientious, and dedicated to serving others. Most of all, I appreciate the integrity she brings to her work.
MR,
Theresa was my coach. Under her peaceful, loving and forward moving presence, I was able to discover new strength and appreciation in my myself. Those insights allowed me to stand tall in myself and allowed me to approach an important conversation from a place of wisdom, calm, and love for both us. I feel certain I would not have done this so well without going through this process with Theresa
JJ,
My time with Theresa was profound. She has the rare ability to become nearly invisible in her guidance in a way that allows one to go on a deeply personal experience that feels safe and supported. There is clarity there.
BM,